The 2014 NSRC State Conference marked the first photo contest for the NSRC. Photos were submitted to NSRC board members for review, and conference participants voted for their favorites.
The top five photos are shown below.
First place
Elisha Pueppka, "What Respiratory Therapists do."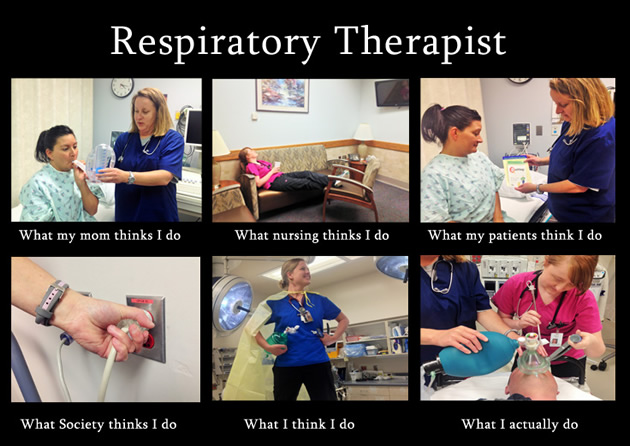 Second place
Kathryn Davison, "Bingo or Bust!"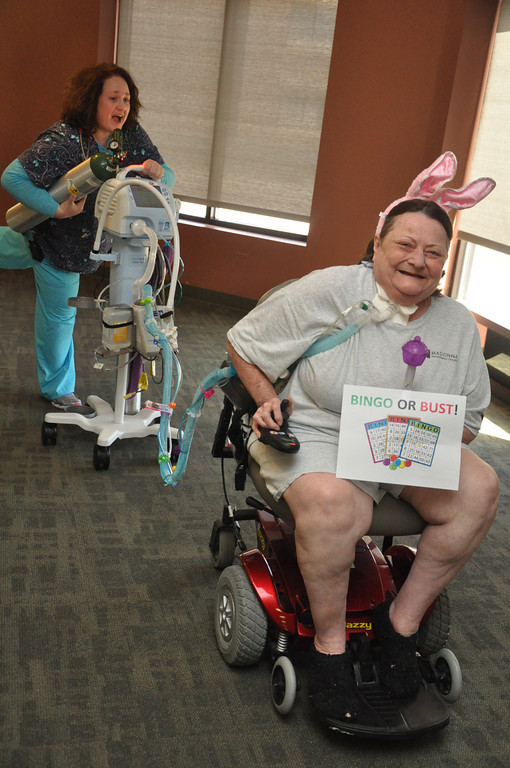 Honorable mentions
Kristi Guffey, "Seth: Real Life Miracle "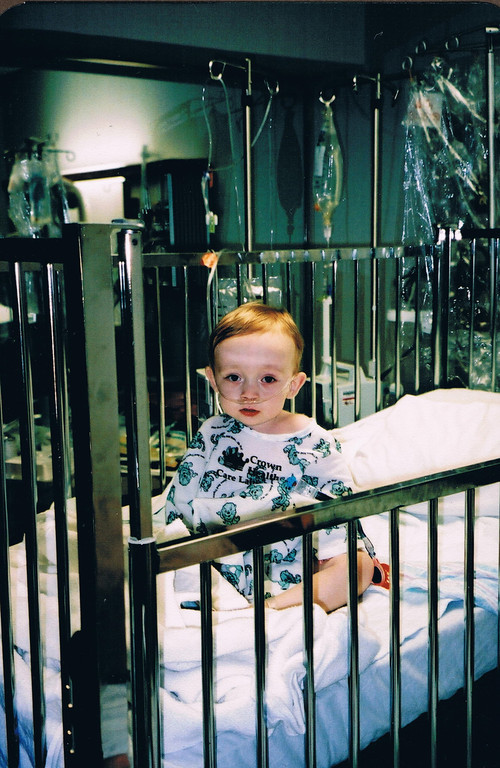 Elisha Pueppka, "RT Hero"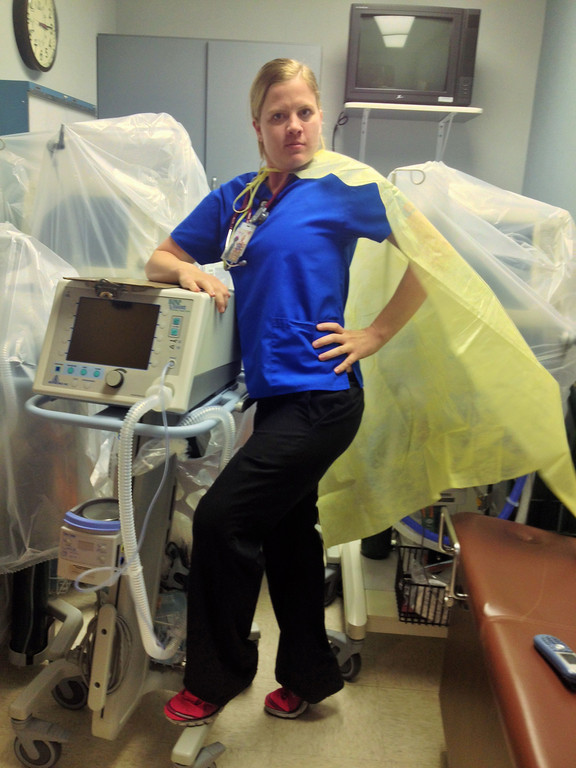 Kristi Guffey, "Lone RT"