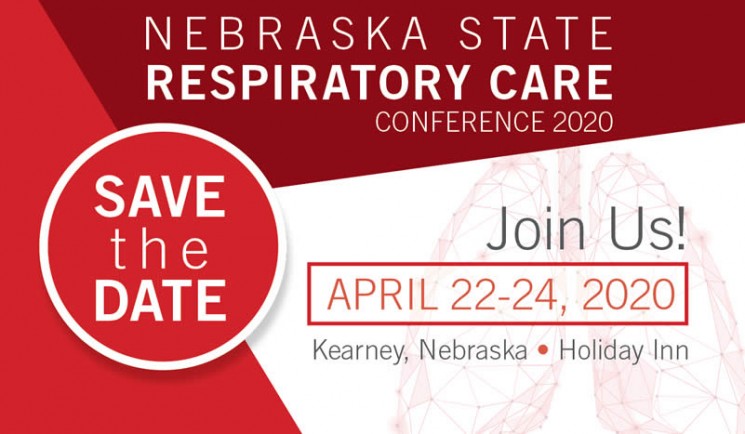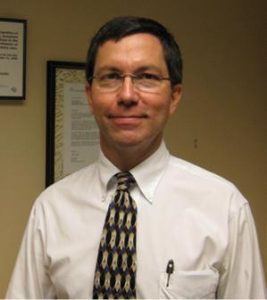 NSRC members should Save the Dates for the upcoming NSRC State Conference. The event is planned for April 22-24 at the newly renovated Holiday Inn in Kearney.
Garry W. Kauffman, RRT, FAARC, MPA, FACHL will be the keynote speaker. Garry owns and operates his own consulting firm, Kauffman Consulting LLC, helping respiratory therapy leaders improve their services and health systems.
The January 2020 newsletter is here! Please check it out to learn more about: Keynote speaker for the NSRC 2020 state conference. License renewal. Voting for board members. And much more! ...