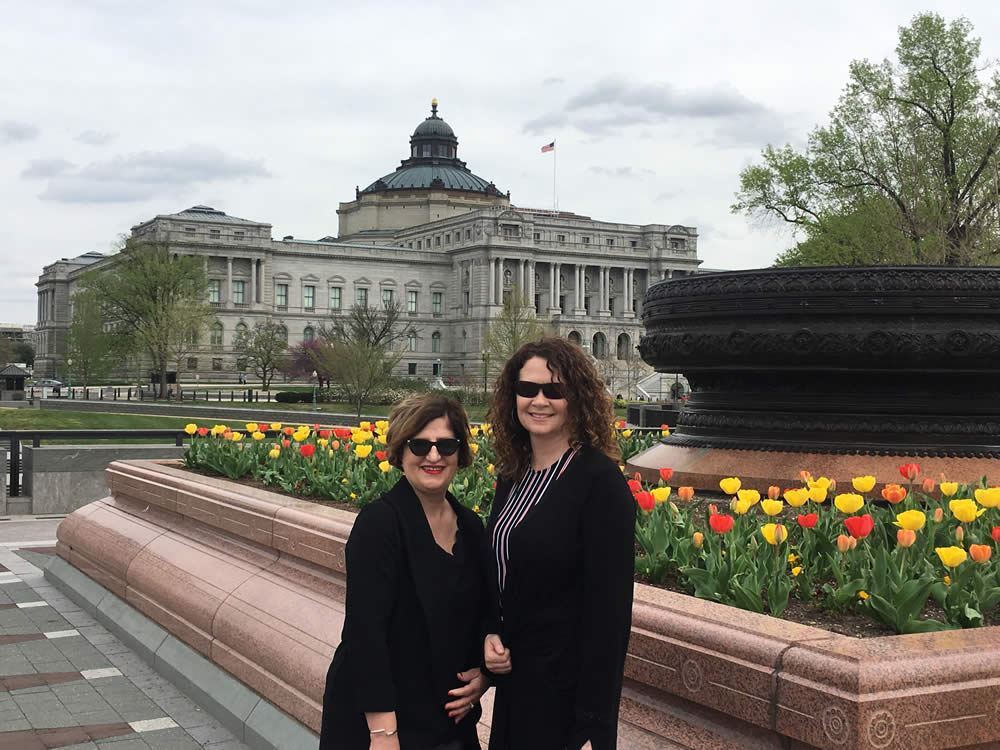 Lisa Fuchs and Linda Nelson from the NSRC, above, joined other AARC members in Washington, D.C. for PACT 2019. Below, Linda with with Rep. Adrian Smith, R-NE.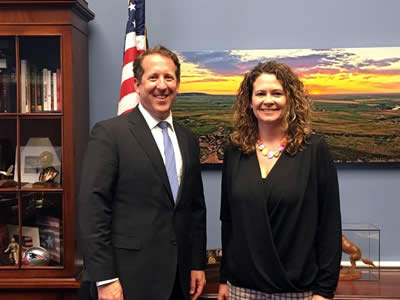 On May 2 Rep. Michael Thompson, D-CA, introduced HR 2508 with three other co-sponsors (Rep. Cox D-CA, Rep. Carter R-GA and Rep. Kelly R-GA). On May 10, another co-sponsor was added: a Republican from PA. So before the VLC Reboot, we had a sponsor and four co-sponsors, according to Lisa Fuchs, NSRC President.
VLC Reboot officially ended at 11:59 PM on May 23. Over the 10 days of the campaign, we added seven co-sponsors that have been published as of May 23, and know of others that once published will be considered achieved by this campaign. "To date that means we have the sponsor and 11 co-sponsors, all of which were achieved not only through the work of our PACT Hill Day, but the follow-up with our VLC Reboot and the 5,068 people who took the time to advocate and send 19,020 messages to Congress!" Fuchs said.