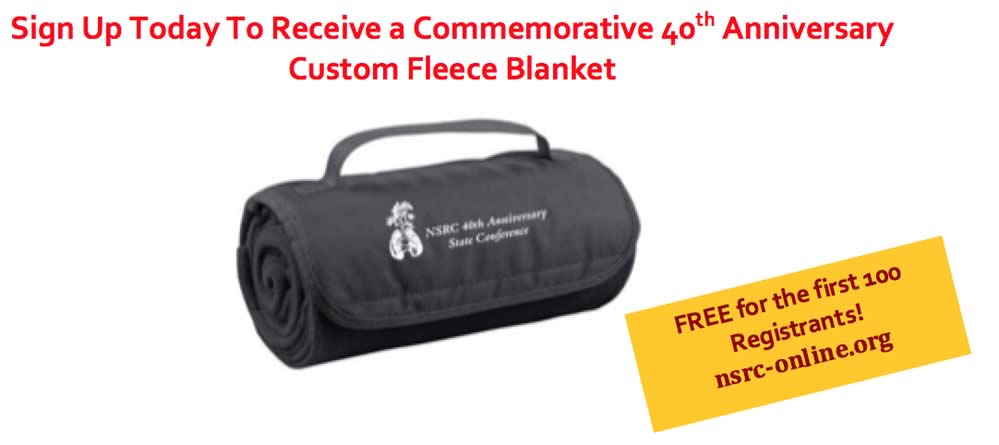 Flooding eastern Nebraska last week may have some wondering if roads are open to the Lied Lodge of the 2019 NSRC State Conference. Main roads to Nebraska City are open, and registration continues.
The NSRC urges members to register and reserve their rooms by Monday, April 8, before the conference discount rate expires. The first 100 registrants will receive a commemorative NSRC 40th Anniversary blanket as a gift.
Please check the 2019 Conference Page for registration and even information.