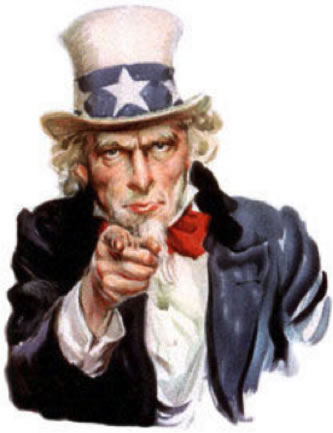 Not happy with the current candidates???
Here is your chance to make a big impact on your future and those of your fellow Nebraska respiratory herapists. Throw your hat into the ring for the following offices:
President Elect
Vice-President Elect
Treasurer
Director-Lincoln Area
Contact any present Board Member or send your name to Chris Miller at cmiller@amhne.org.
These positions won't last long, so get in early!