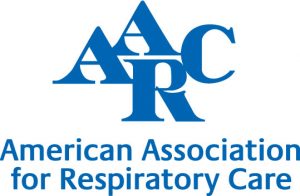 The NSRC wants to encourage respiratory therapists from across  Nebraska to get involved and join the American Association for Respiratory Care (AARC). What does the AARC membership do for you? It will help you become a better respiratory therapist, says Lil O'Neill, NSRC president.
Respiratory therapists who join as a new member in January will be entered into the drawing for a $100.00 Amazon gift card.  The NSRC's goal is to increase membership by 10 percent, O'Neill said.
AARC offers membership benefits and services to support members throughout their careers. The AARC career services provides job listings to interview advice. Webcasts, a CRCE lookup system, and AARC University give members quality continuing respiratory care education. Members also receive the latest respiratory care news and information which promotes professional development and networking with other colleagues and peers.
Contact any Nebraska Society for Respiratory Care board member with your questions.