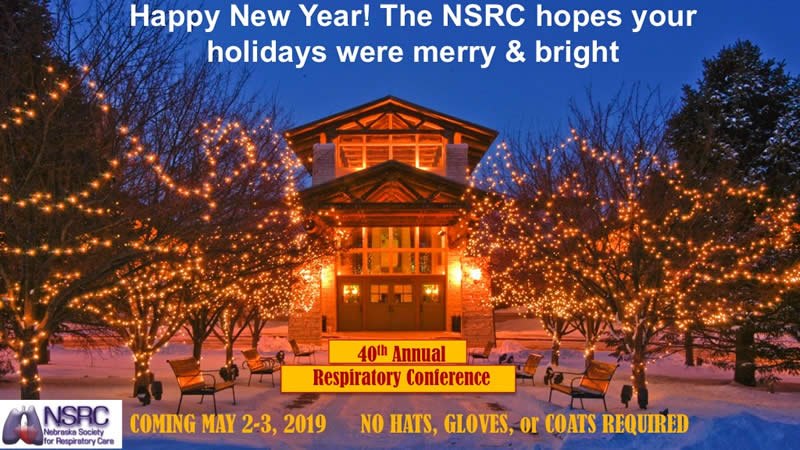 Dear Colleagues,
Happy New Year from the NSRC Board. We hope that your holiday season was one of joy and time spent with family and friends.
The NSRC is looking forward to celebrating its 40th year. Please look for frequent messages on the NSRC website for upcoming events. Feel free to leave a message on the contact board if you have any ideas or thoughts on the upcoming conference.
If anyone has any historic facts, or equipment that they would like to display at the conference let us know in advance.
Cheers,
NSRC President Lisa Fuchs