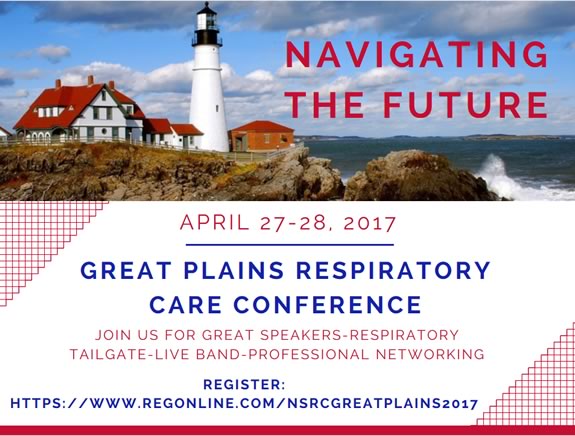 Register now for 2017 NSRC State Conference

Join us April 27-28, 2017 at The Country Inn and Suites in Lincoln, NE. This ​year's ​conference ​theme ​is ​Navigating ​the Future.
This year's conference will showcase an excellent lineup of presenters, including the AARC President as our keynote speaker. Attendees can also enjoy a respiratory tailgate on Wednesday evening to kick off the conference, live band on Thursday night, manager/exhibitor meet and greet, town hall meeting, exhibit hall, and professional networking with therapist across the state.
Don't forget to register and pre-order your 2017 NSRC Respiratory Care t-shirt for $12 ($15 on-site). The conference registration is going green with online registration. To register:
https://www.regonline.com/nsrcgreatplains2017
The 2017 Great Plains Respiratory Care Conference will be held April 27-28 at Country Inn & Suites By Carlson, Lincoln North.
Vendors will attend on April 27-28.
Agenda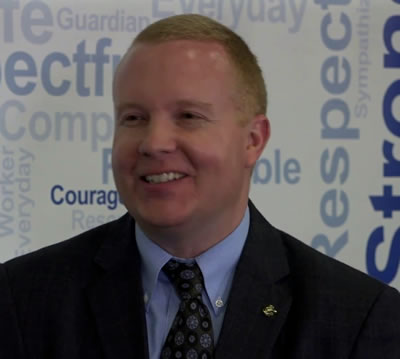 Brian Walsh, the newly elected president of the American Association for Respiratory Care (AARC), will speak at the 2017 NSRC state conference.
"His presentation will focus on quality, safety and value during his two-year term," according to Jill Sand, NSRC past president. "You are not going to want to miss his presentation."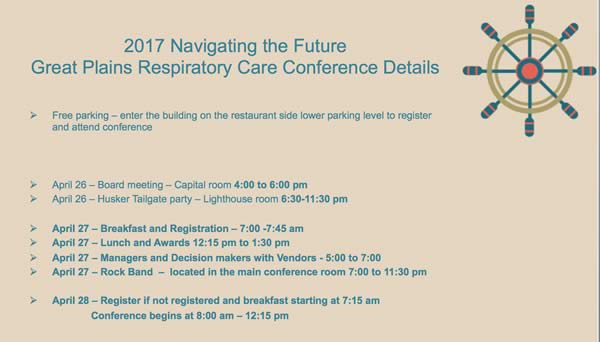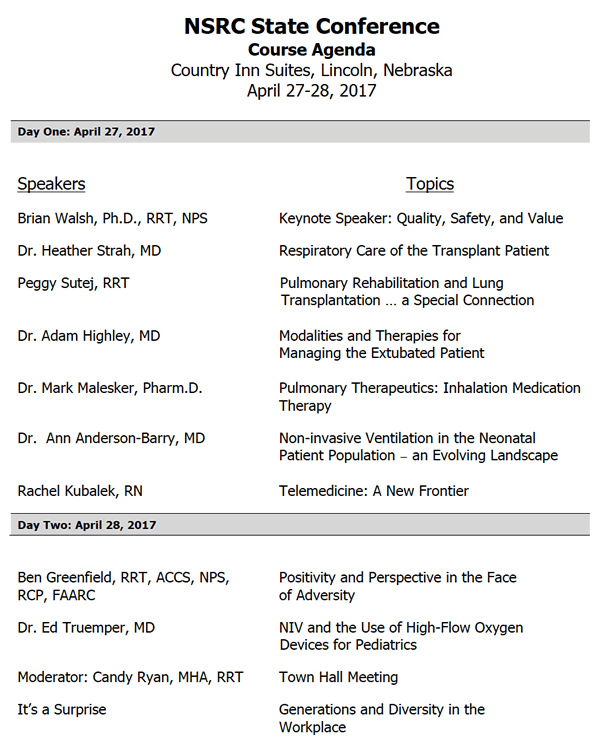 Conference location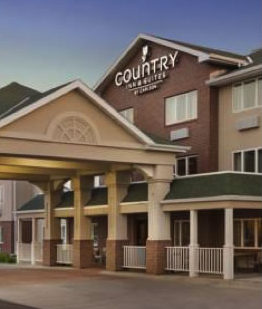 This year, the conference is moving to the Country Inn & Suites by Carlson in Lincoln. The meeting will be at the north location, 5353 N 27th St.
Special rate for the event is $89.99 plus tax. Rooms are reserved on a first come, first served basis for April 26 and 27.
Call (402) 476-5353 to reserve your rooms. Tell them you want a room in block #1704respty.
Vendor Exhibition Hall
The NSRC conference provides an excellent opportunity for attendees to network with colleagues and visit vendor exhibits. As an attendee the vendor hall presents a place to discover important information about innovative products, and services available to you, as well as your organization.
Exhibitors and sponsors for the 2017 NSRC State Conference can now register online to participate:
https://www.regonline.com/registration/Checkin.aspx?EventID=1929780
This ​year, ​the ​NSRC ​is ​going ​green ​and ​doing ​all ​online ​registration ​for ​both ​exhibitors ​and ​attendees, said Jill Sand, past president. ​ ​The ​NSRC ​Tax ​ID ​# ​is ​23-7115390, ​and ​a ​W9 ​can ​be ​found ​at ​the ​bottom ​of ​the ​page.
Exhibitor check-in ​starts at 7 a.m. ​April ​27. ​ Exhibitors and sponsors will be able to meet privately with managers and decision makers ​from ​5-7 ​p.m. ​Thursday, ​away ​from ​the ​rest ​of ​the ​registrants.