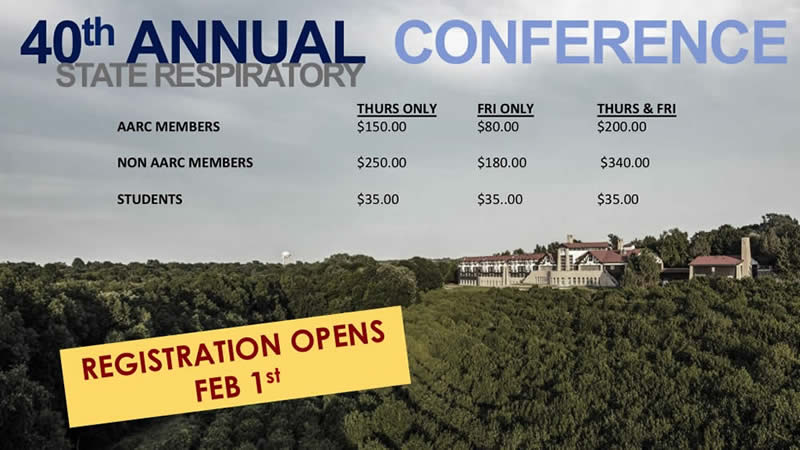 Registration for participants and vendors/exhibitors has begun for the 2019 NSRC State Conference. The event will be held May 2-3 at the Lied Lodge in Nebraska City.
Attendees can register here: https://regonline.com/nsrcgreatplains2019
Hotel reservations can be made by calling the Lied Lodge at 800-546-5433. Rates are: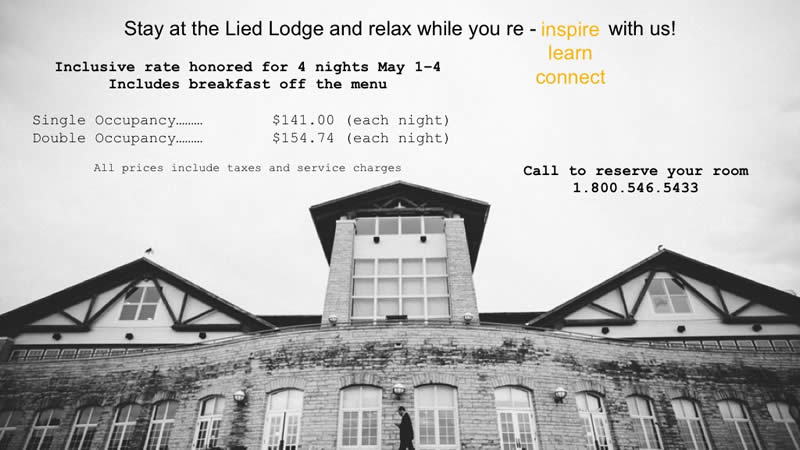 Single occupancy: $141 each night.
Double occupancy: $154.74 each night.
Rates will be honored for May 1-4. Breakfast off the menu included in the reservation.
Vendors can register for conference booths and sponsorship opportunities here: https://www.regonline.com/2019NSRCExhibitor