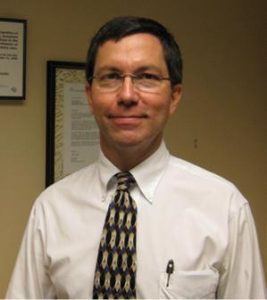 NSRC members should Save the Dates for the upcoming NSRC State Conference. The event is planned for April 22-24 at the newly renovated Holiday Inn in Kearney.
Garry W. Kauffman, RRT, FAARC, MPA, FACHL will be the keynote speaker. Garry owns and operates his own consulting firm, Kauffman Consulting LLC, helping respiratory therapy leaders improve their services and health systems.
Garry will be presenting twice for us at the conference. His keynote will be "Creating Value Proposition for You and Your Department."
Members should watch their email for registration information, which will be sent soon. Note that the event will run for three days this year, instead of two days.