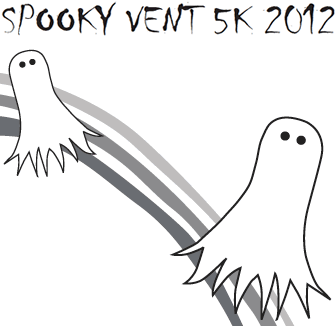 The fourth annual Vent 5K race is scheduled for Saturday, Oct. 27 at Southeast Community College in Lincoln. The Spooky Vent 5K will raise funds to benefit the American Respiratory Care Foundation, which will support local pulmonary needs and services.
Teams will consist of at least five participants age 12 or older. Each team must provide their own ventilator that they will push during the 5K. The ventilators must be on wheels but can be modified, and teams should be creative in decorating the ventilators and themselves with an appropriate team theme.
Prizes will be awarded nationally for most money raised, best dressed vent, and best dressed vent team.
The race also is open to runners and walkers.
More information can be found in this flyer:
https://nsrc-online.org/wp-content/uploads/2012/10/VentTeamFlier_2012.pdf