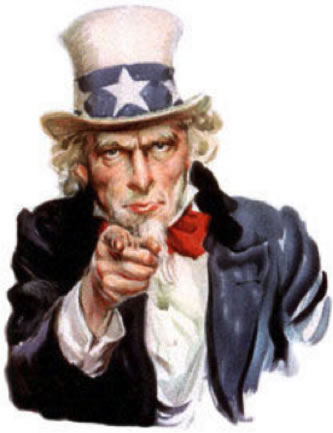 Although winter has just started, spring and the annual Respiratory Meeting will be here before you know it.
And Uncle aRTy needs YOU to help shape the future of your Nebraska Society for Respiratory Care, by becoming a board member.
We need to fill the following vacancies for the 2016-2017 year:
President-Elect
Vice President-Elect
Secretary
Director -- Omaha
Delegate A
If you are interested in any position, email Chris Miller at cmiller@amhne.org and he will send you information for each office. You can also check out the board members' responsibilities here.