Latest news
Automatically become a member of the Nebraska Society of Respiratory Care when you join the AARC. Renew your respiratory therapy journey by networking with RTs from around the world.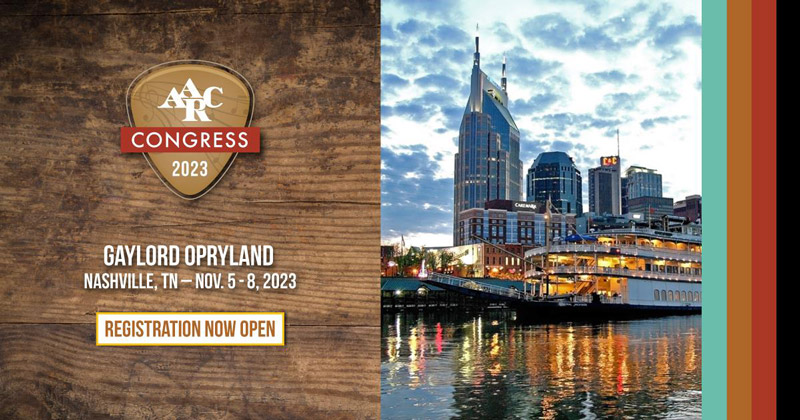 This year's annual AARC Congress is back live in Nashville, TN, on Nov. 5-8. Plan on representing Nebraska this year at Congress. Register today! Early Bird registration ends Sept 21.
Registration for Congress 2023 is open and as our state society member, you're eligible for a discount when you check out. Use this promo code for your state discount: NE10OFF
The six main presentations from the 2023 State Conference are now online. They can be found on the Education page. New information also has been added to the CEU section on the Education page, as well as the Resources section of the Links page.